Can I just say that I love Photoshop... and most importantly Pioneer Woman for giving us access to some pretty amazing things!!
Check these out...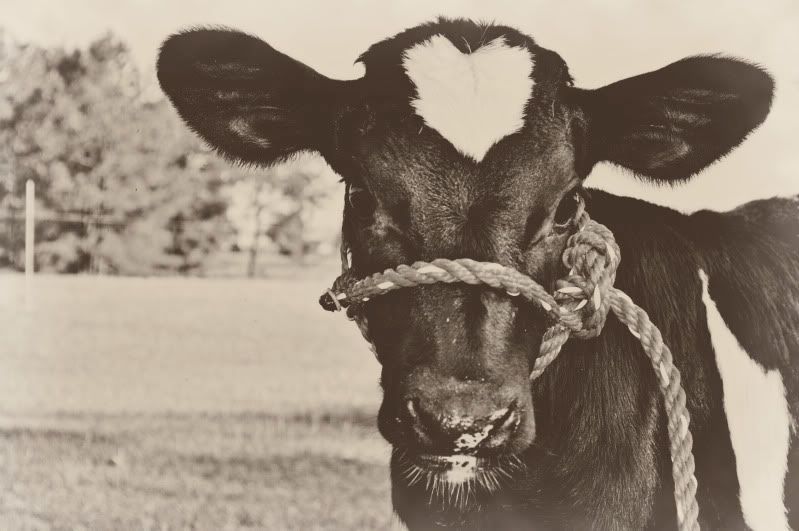 Opie in 1940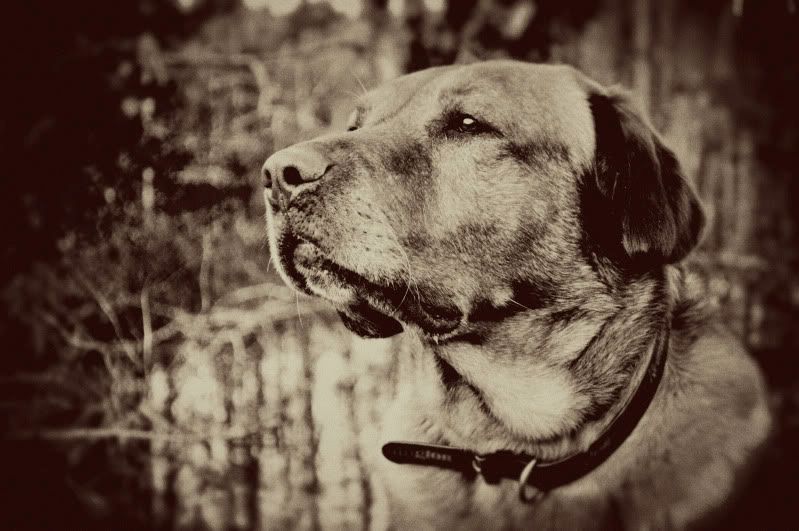 Handsome Tug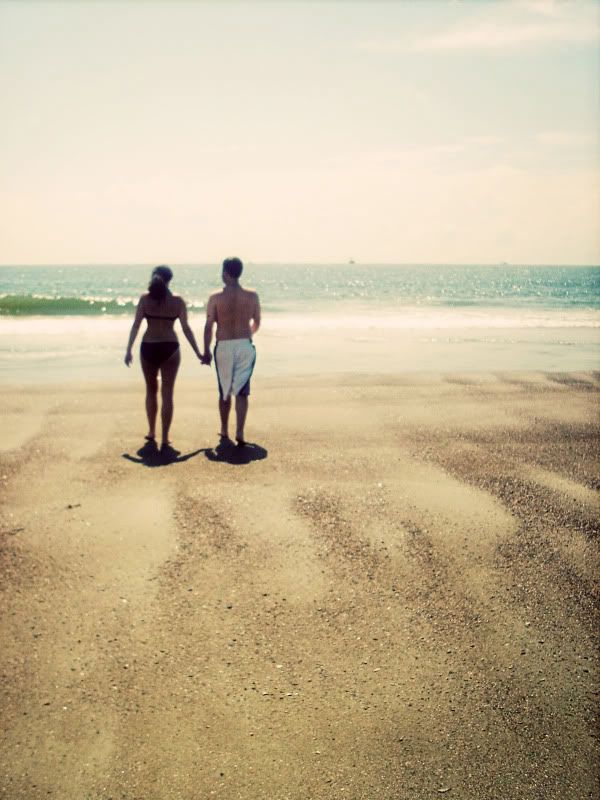 1970 something
wait.. I wasn't born!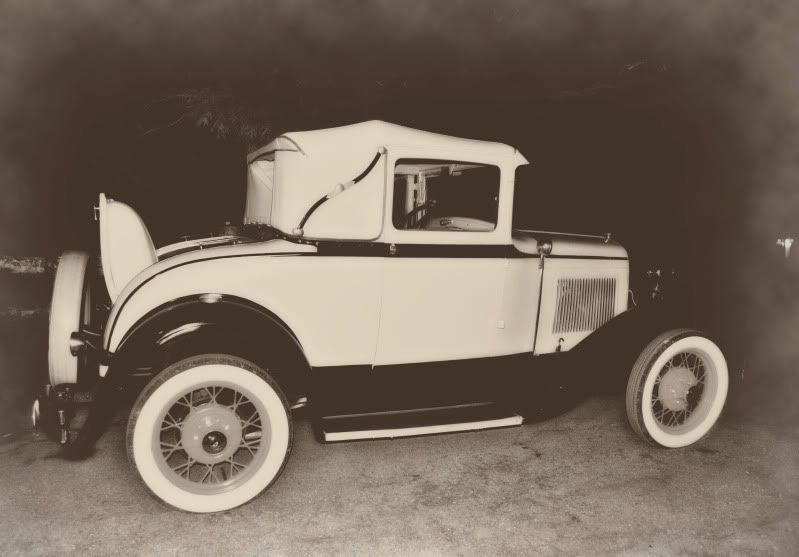 My dad's parents had this car...
jk.. this car was from the wedding last weekend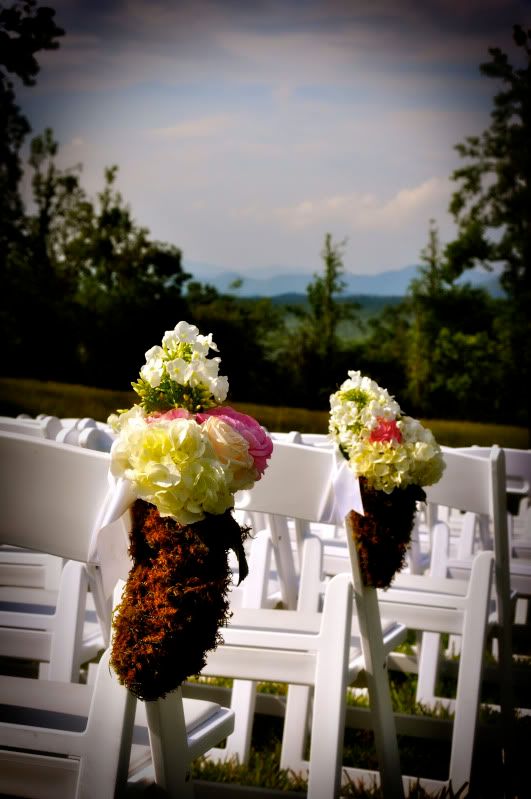 I do love photoshop.